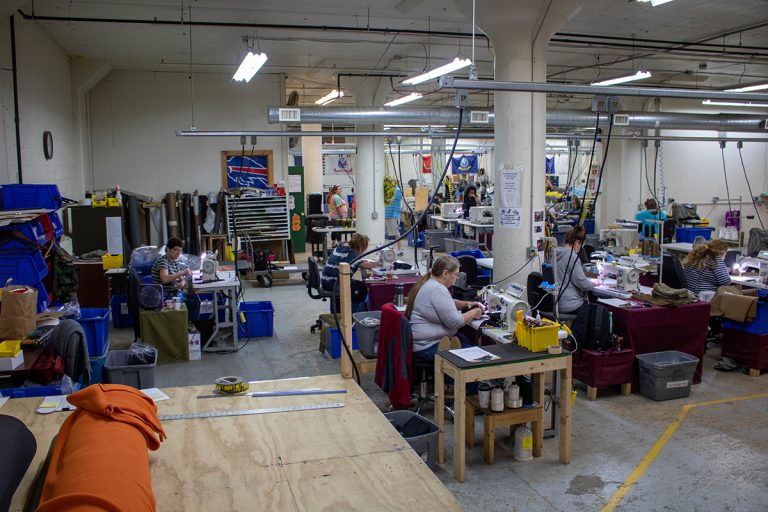 Prototype and Design Team
Support Enterprises, Inc. has a full-time prototype and design team. Our three person design team has over 35 years of experience. We can take your idea or concept and develop it into a finished product. We will provide patterns, material costs, and a finished bill of materials as well as a report with suggestions we have to increase the efficiency of production and the quality of the product. We can also use your patterns if you so desire. SEI can also be your full line sewing manufacturer.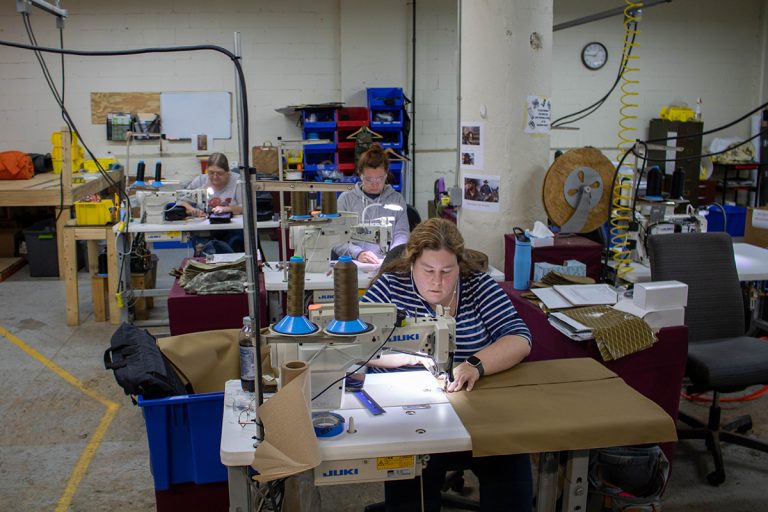 We offer the following plan for developing your products
We will prototype your design or idea into a finished product.
We'll provide as requested, the following:
Patterns, bill of materials, fabric options, pricing structures
Prototype charges will be determined per project.  We look forward to making your product a reality!
Please contact Support Enterprises, Inc. at 716-665-3840 or email us at supportent.com via the contact tab on this web site.  We look forward to talking with you!