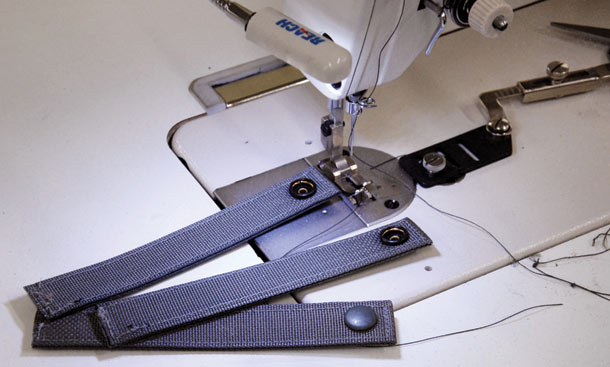 On-time, On-Budget and On Our Watch
Fortunately, the trend to outsource and manufacture goods overseas has been reversing. More manufactured products are again being made in the U.S.A. This holds true for consumer products as well as industrial contracts. Indeed, customers who once manufactured off-shore have told us stories of communication problems, the lack of flexibility and creativity, quality issues and goods that have run over-budget and out of specification. That won't happen with us.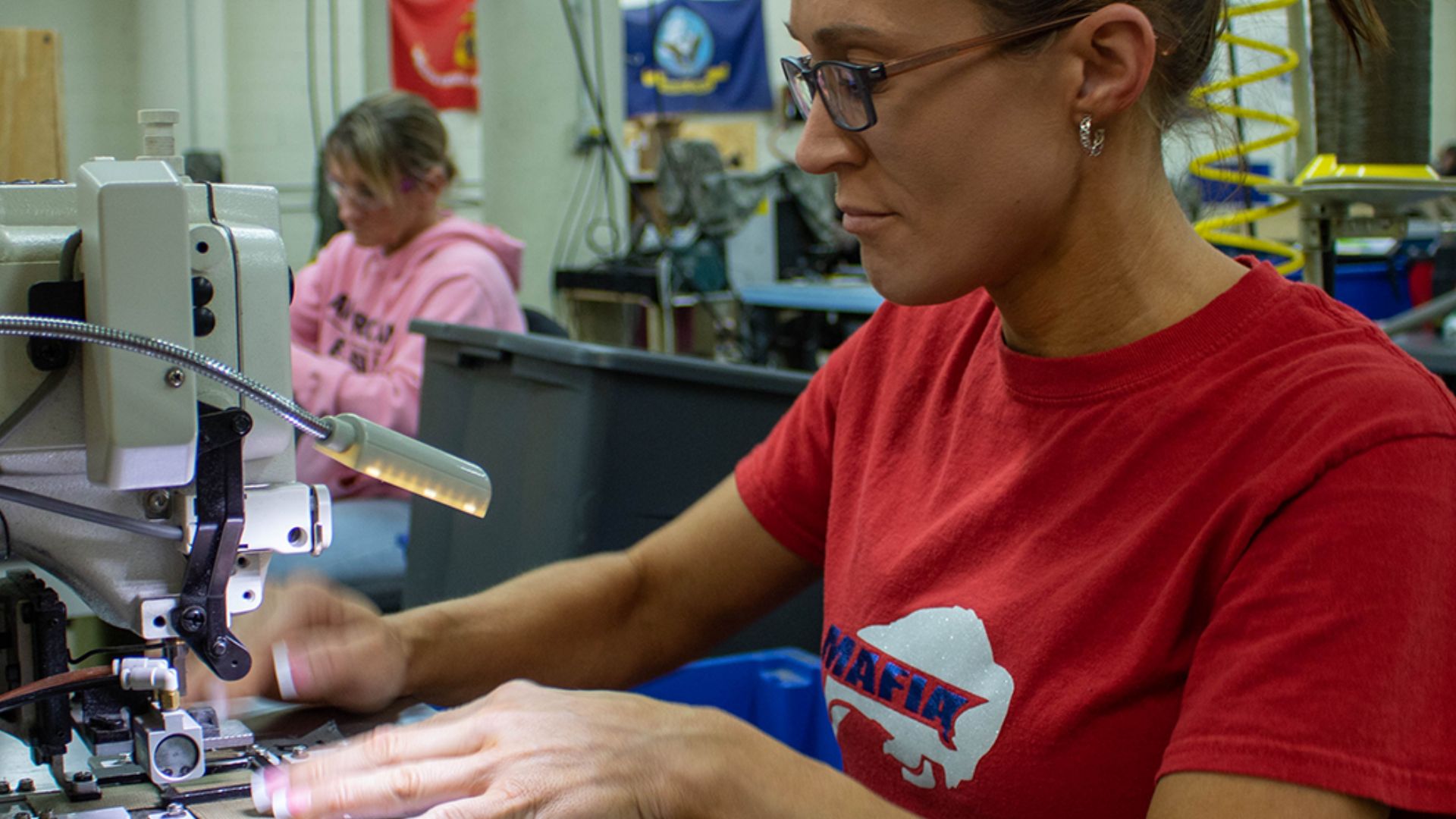 Flexibility of an American Company
Support Enterprises, Inc. prides itself of being flexible and creative. We primarily serve the U.S. Military, commercial & manufacturing customers, as well as store front and catalog retailers. However, we have been called upon to sew just about anything you can imagine; from dog vests/backpacks to safety vests to kid's backpacks.
Many times, our industrial sewing clients come to us with just an idea or very basic plan of what they are trying to create. On the other hand, some of our large customers come with very specific technical packages.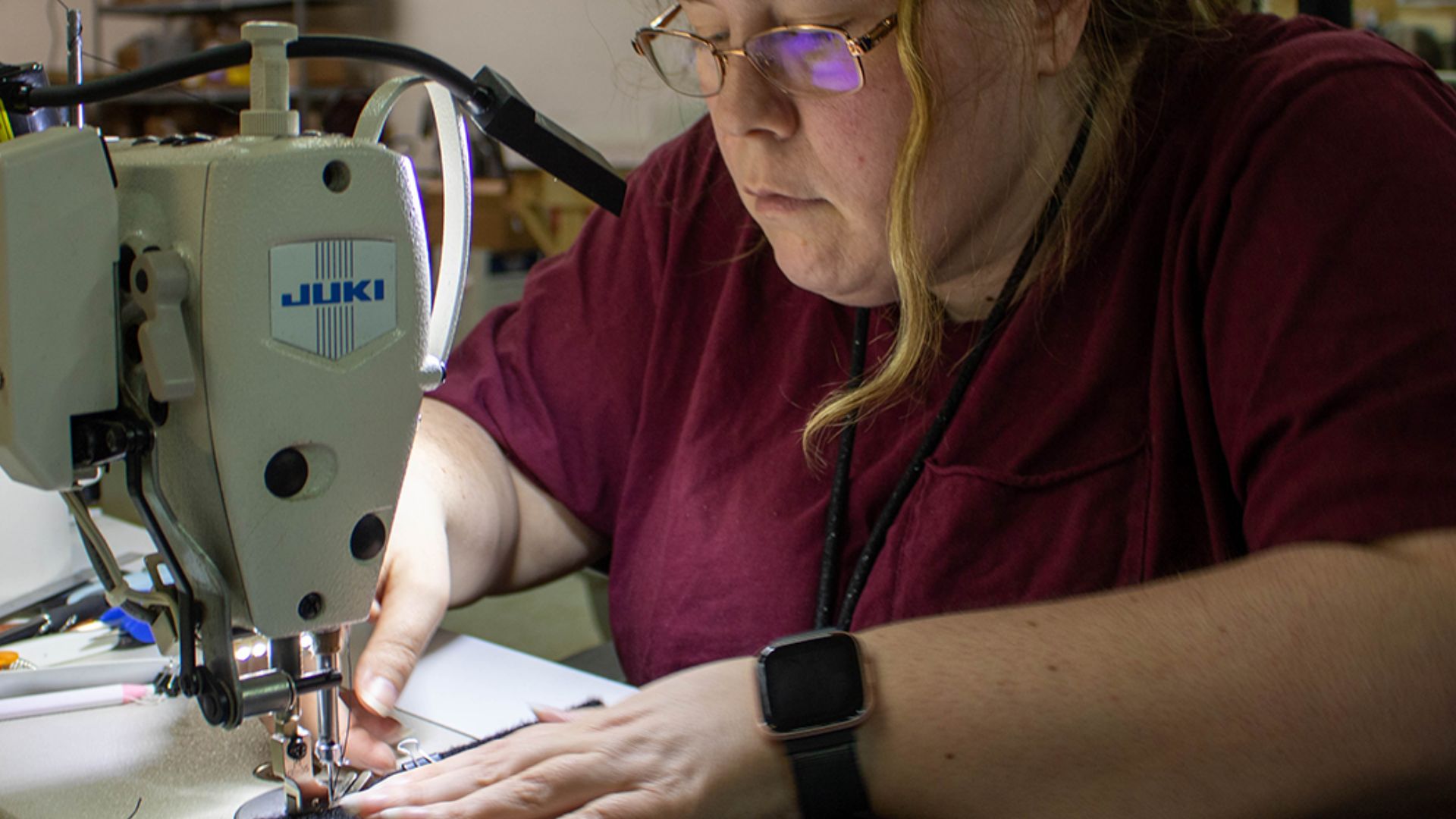 Creativity of an American Company
Our experienced design team can take the client's idea and turn it into a prototype. We then give the client very accurate estimates on all of the production costs of turning that prototype or variations of that prototype into a finished product. We can give the client dozens of options ranging from different grades and types of materials, to color, warehousing and shipping. There is a great deal of "back and forth" or flexibility until the client is completely satisfied.
We can often come up with creative solutions that actually improve the original idea resulting in improved quality or greater production efficiency which can lower costs. It is impossible to have this type of flexibility with an off-shore manufacturer. It is not just a matter of language, but of our designers being able to take your prototype "across the hall" and make on-the-spot changes to improve manufacturing efficiencies and reduce waste. We encourage all of our employees to contribute their ideas; it is amazing what happens when you let everyone in your manufacturing family feel free to express their creativity.
Support Enterprises, Inc. specializes in flexible and creative industrial sewing solutions. We deliver on-time and on-budget.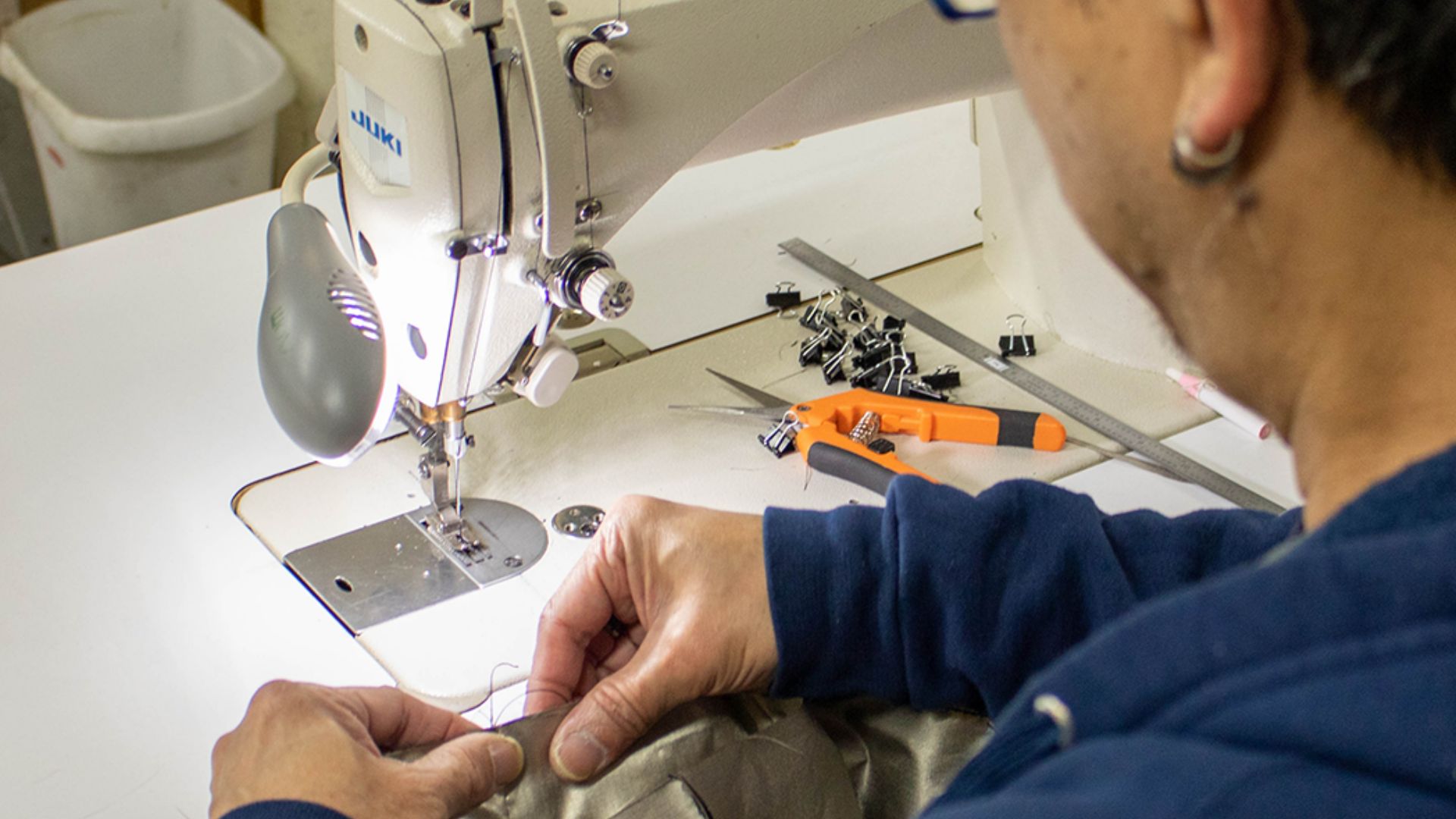 Give Us Your Toughest Challenge
Our staff has decades of contract sewing experience. They love a good challenge; if you can envision a product, we can make it. In addition to industrial sewing, we also manufacture high quality consumer products that are available in retail establishments across America and through this website.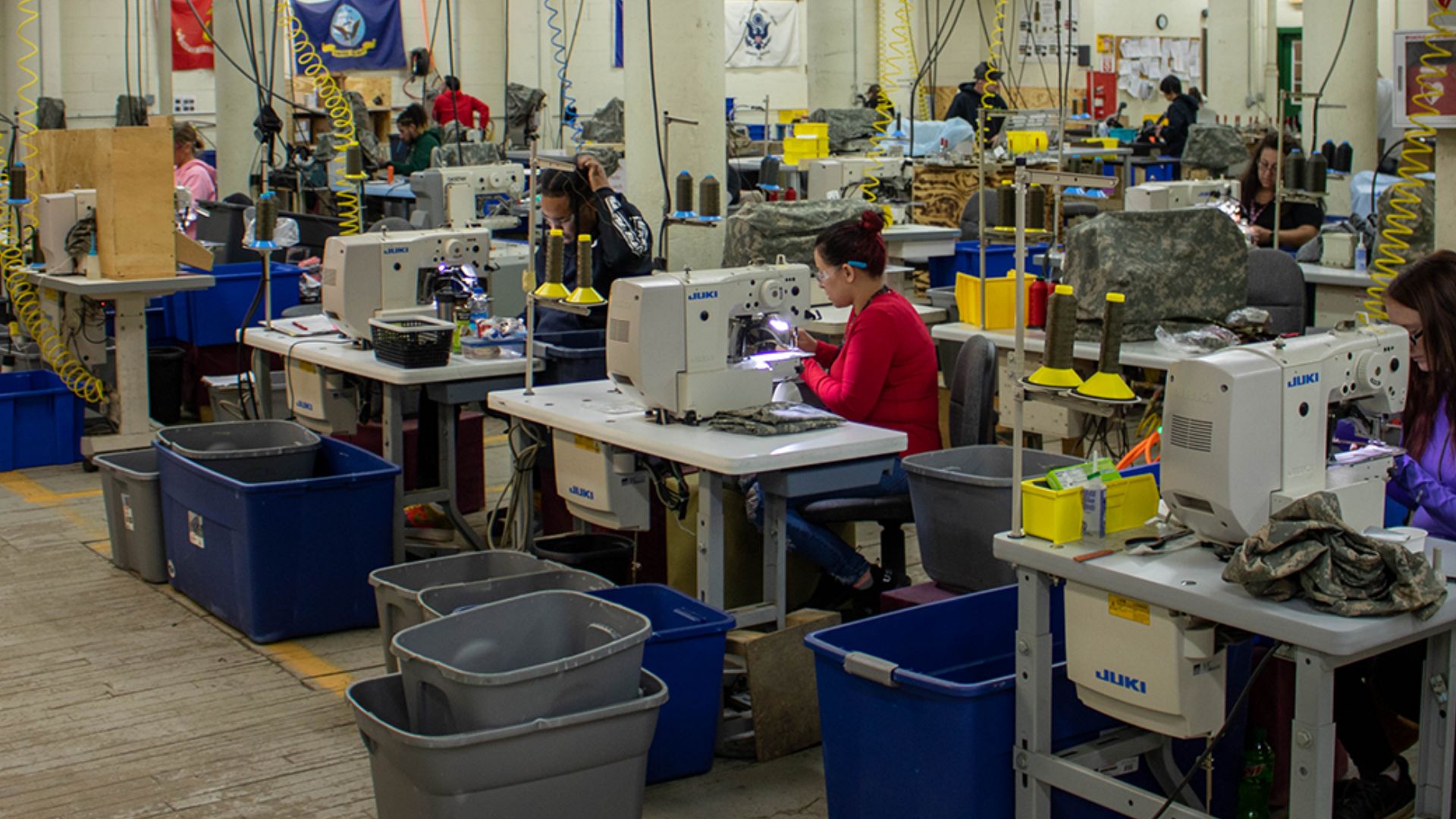 We Deliver on the American Dream
Support Enterprises, Inc. is an American manufacturer that still believes in the American dream. When you entrust your contract sewing to us, rest assured that we are constantly vigilant to maintaining the highest quality. Every member of our staff is motivated to helping you. We believe that your success and satisfaction reflects on the depth of our commitment. We will not fail in that mission.