Bruce Theuret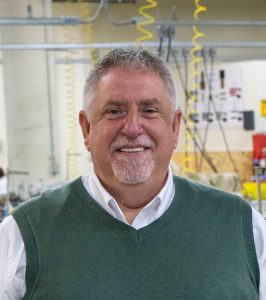 General Manager
B.S. – Specialized Study, Mathematics – Edinboro University of PA
Bruce has 25 years of management experience in manufacturing. This includes extensive experience in lean manufacturing, cost accounting, purchasing and customer service/sales. He most recently worked for our sister company, The Resource Center.
Pam Fleming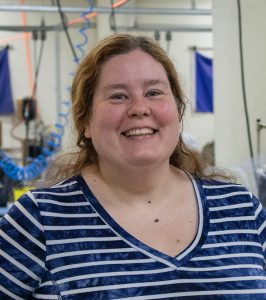 Prototype Designer
Associates in Applied Science and Advertising & Graphic Design - Halifax Community College (NC)
Pam Fleming is one of Support Enterprises, Inc. prototype designers.  Pam has been employed at SEI since 2017 and has been sewing professionally for 5 years.  She brings an attention to detail and sewing experience to every prototype she produces.  Pam and SEI's prototype department can take your designs and make them a reality!
Pam currently resides in Jamestown, NY and graduated from Beaver Falls, PA high school in 1997.